Company
Our Philosophy
Mission Statement: Customer satisfaction is our priority; providing a streamline logistic solution and creating value for our customers, employees, agents and partners.
Core Values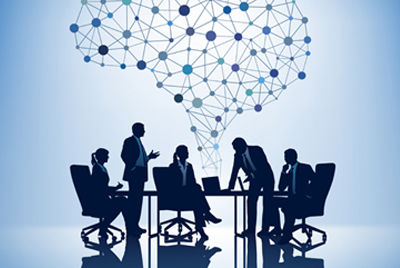 Excellence Communication
We understand that the communication is the most important key point to pull closer with our customers, co-workers, agents and vendors. Communication is an aid used in our everyday life. Be it personal/ business. In the business world, good communication is important for the daily operation of the company, but can also affect sales and profitability. Without good business communication, the internal and external structure of a business can face numerous challenges that can ultimately lead to its demise.When the internal forces of a business are working toward communicating the same message to vendors, suppliers and customers, good communication can also lead to a boost in sales for the business. Essentially, good communication creates win-win situation. The customers who can benefit from the company receive messages they need to make them aware of the company and to make a purchase, which in turn, boosts up the sales of their company.We expect high standards. We endeavor to be the best and demand the same high standards from vendors.We embrace continual improvement. Striving to do the right things at first time, we pursue performance excellence through the good communication.