SHIPPER VERIFIED GROSS MASS INSTRUCTIONS
Effective July 1st, 2016 the regulations stipulates the method for declaring the VGM for each container by the shipper or his representative
Method 1: Real weight of the container including tare weight when cargo is packed Method 2: Addition of the whole cargo including packing, strapping, blocking, bracing, palletizing and the tare weight of the container
CIL Freight created a link to easily fill out the information on our website Please click the linkhttT://www.cilfreight.com/Web/E-service/VGM.aspx Shipper can provide VGM information and submit electronically
Safety, compliance and efficiency is very important to us, that is why CIL Freight Inc designed the filing from our website about the VGM rules and regulations and procedures and methods to submit electronically.
If you need to change the VGM data, you will have to email to exportdoc@cilfreight.com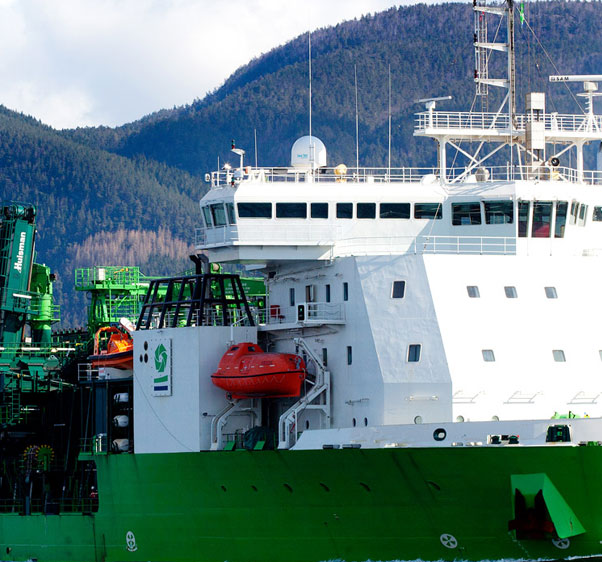 "Verified Gross Mass" (VGM) Container Weight Regulation Takes Effect July 1, 2016
What is Verified Gross Mass "VGM"?
VGM is the total sum weight of the cargo, the tare weight of the container, and any other packing and/or securing material.
Who is the "shipper" responsible for VGM?
The shipper has the obligation of verifying the VGM. The "shipper" means the party identified on the ocean carrier's Bill of Lading.
What are the acceptable methods to determine the VGM?
Estimation of weight is not permitted. The SOLAS amendments provide two acceptable methods for shippers to determine VGM of a packed container.
Weigh the sealed and packed container using certified and calibrated equipment; or
Sum the total weight of each package, the tare weight of the container, and any other packing and/or securing material.
What should the VGM certification declare?
The VGM certification can be: (a) part of the shipping instruction; or (b) a separate communication. It should include booking or bill of lading number, container number, VGM weight (KG or LB), date of certification, shipper information, signatory of shipper's weighing party, and method of weighing.
What happens in cases of non-compliance?
If the shipper fails to provide VGM, the packed container may not be loaded onto the vessel resulting in potential delays and costs charged to the shipper.
For more information regarding VGM, please refer to:
httT://www.cilfreight.com/Web/News/News.aspx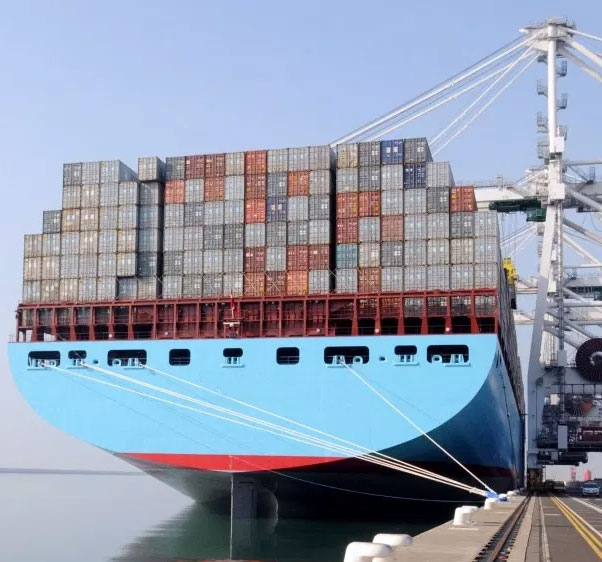 PierPass Increase, effective August 1, 2015 (Ports of Los Angeles and Long Beach)
Source: PierPass, Press Release | June 30, 2015
The West Coast MTO Agreement (WCMTOA) today announced an increase in the Traffic Mitigation Fee (TMF) at the Ports of Los Angeles and Long Beach, scheduled to take effect on August 1, 2015. The increase will sustain continued operation of PierPass OffPeak gates amid labor cost increases.
Beginning August 1, the TMF will be increased from $66.50 per TEU (twenty-foot equivalent unit) to $69.17 per TEU or $138.34 per forty-foot container.
WCMTOA periodically adjusts the TMF based on changes in maritime labor costs. The announced change reflects increases in labor costs contained in the contract recently agreed to between the Pacific Maritime Association and the International Longshore and Warehouse Union (ILWU). The TMF was last adjusted in August 2013.